Steel Suppliers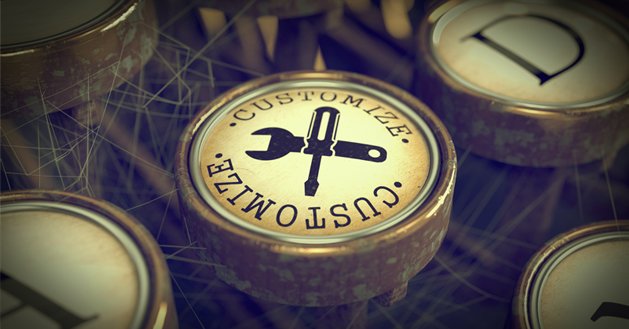 CUSTOMIZED SPECIAL STEEL FORGINGS
SUMAN Steel has established a complete marketing profile of a GERMAN counterpart for various products manufactured by Forging Processes from Raw material - Finish Products
Our principals are committed to the factors of meeting quality, tight schedules, price factors and customer satisfaction, and we believe these are necessary to establish and maintain a win-win and long-term relationshipfor all of us.
Rolling Mills Rolls
Rolling Mills Housing
Generator Shafts
Piston Rods
Stepped Shafts
Valve Manifolds
Splined Shafts
Marine Propeller Shafts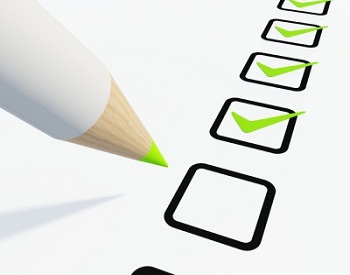 SALIENT FEATURES
Maximum single piece weight of 30 Ton and applicable length upto 13,000mm.
Plates & slabs ranging from 200mm-800mm with CNC Robo-cut Machine.
Round bars diameter from 200mm to 1500mm.
Extra heavy duty machining centre facilities.
Product available with fully machined as per the drawings.