Steel Dealers
TEAM
Unity is strength, when there is teamwork and collaboration, wonderful things can be achieved.
Teamwork in the workplace offers the company and staff the ability to become more familiar with each other and learn how to work together. There are several ways in which teamwork is important and vital to the success of the company and to the development of each employee. Understanding those important elements will assist in developing company policies geared toward encouraging team growth in the workplace.
Teamwork is also the oil that makes the team work. It can enable smoother movement towards targets, can prolong forward momentum, and can help teams to overcome obstacles.
Mr. NYALCHAND T. SHAH
Founder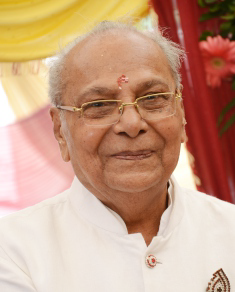 The personality behind the success story of SUMAN STEEL is Shri NYALCHAND T. SHAH, the founder of the company, who started the company IN 1965 and He is a Visionary,whose intense focus on and faith in His Visions demonstrated the fruit of success and fame.
Dr. NILESH N. SHAH
Director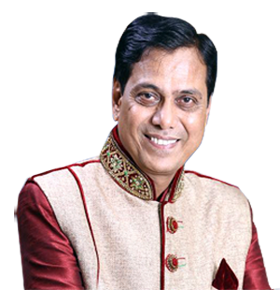 Dr Nilesh N. shah joined SUMAN STEEL after gaining his technical and commercial knowledge in college. His integrated approach, intellectual capabilities and business acumen raised the company to the new heights and provided the company a solid foundation. As the Director of the company, his qualities remain unmatched. While invoking profound respect among all who meet him, he is still the embodiment of humanity, love and goodwill to all.
Mr. NAITUL N. SHAH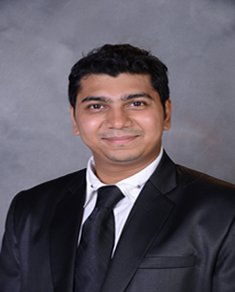 Naitul N shah completed his Mechanical engineering(BE in Mech engineering) and masters in marketing of business administration (MBA in Marketing) and joined SUMAN STEEL IN 2012. With his immense knowledge of product and its engineering helps the Customer. His charismatic personality and marketing is helping suman steel to keep strong relationship.
Mr. BHAUMIK N. SHAH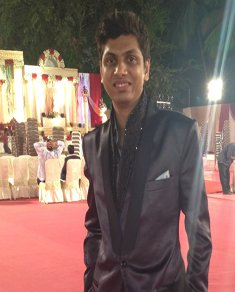 He completed his IT engineering and joined suman steel after working in other company . This helped The Suman group to prosper and connect to current generation . and raise company to International market and boost its performance.